Activate AutoDCP now!
By clicking the button on the right a new drop folder, "apps/AutoDCP" will appear within your DropBox account. Simply drag your QT's into this folder to automatically create a DCP.
If you are with a festival that AutoDCP has parterned with, please activate using the the private button found in your festival welcome letter.  Doing so will also activate AutoDCP for you and insure the festival is able to receive your DCP.    You may still click the button here, but don't forget to also click the link the festival has sent you.
To activate AutoDCP click the button below.   Upon clicking the button you will be redirect to Dropbox.  If you are not alrady logged into Dropbox you will be prompted to do so, and then authorize AutoDCP.  Please accept the permissions when prompted by Dropbox.  Upon success you will be returned to an AutoDCP Thank-You page.
Perfect DCPs–Seamlessly Integrated
AutoDCP integrates seamlessly with Dropbox–just drag and drop.  And AutoDCP works anywhere Dropbox works including Mac, PC and Linux platforms.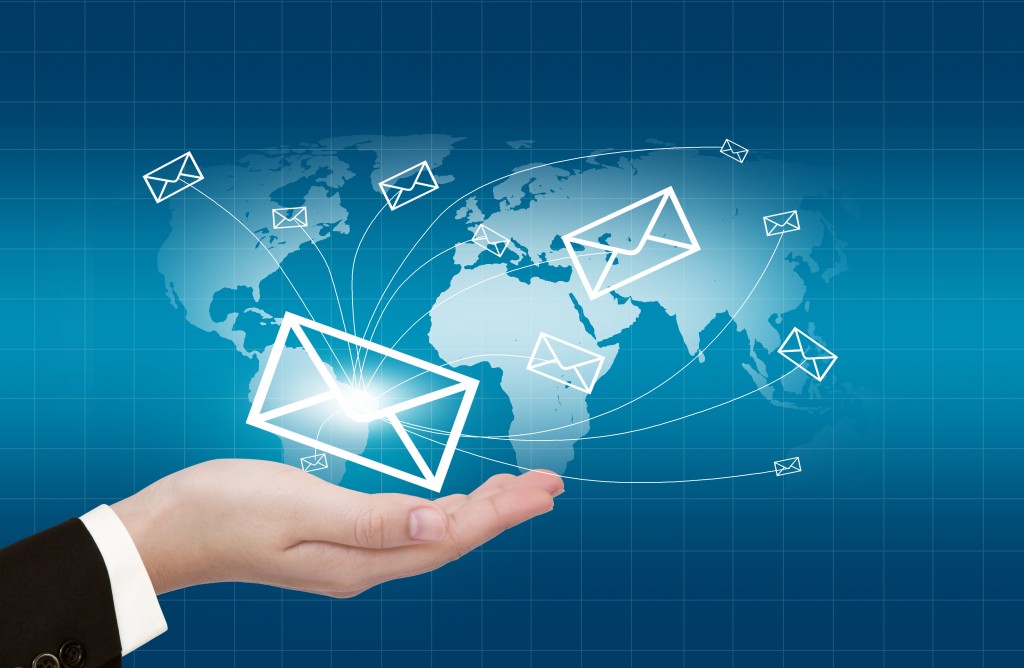 Flawlessly Fits Your Workflow
Whether you're a major television studio delivering upfronts, a movie studio delivering test screenings or final DCPs to theaters or a film festival seeking to simplify the delivery process, we instantly integrate DCP delivery with one-click ease.
Friends of AutoDCP
The folks at AutoDCP love our friends.  We are actively working towards building a community of cloud based production and post production services.   Here you will find other people and services which compliment AutoDCP and our vision.
AutoDCP delivers flawlessly any time and anywhere!
Fastest, Most Economical, service in the industry!
Recent Announcements, and new Help documents.
Take a test drive now.To learn more check out the website. A full working version is now included for free with AutoDCP's e-delivery service. Try it!Online Streaming (OTT) services. Create…
Read More