Activate AutoDCP now!
By clicking the button on the right a new drop folder, "apps/AutoDCP" will appear within your DropBox account. Simply drag your QT's into this folder to automatically create a DCP.
If you are with a festival that AutoDCP has parterned with, please activate using the the private button found in your festival welcome letter.  Doing so will also activate AutoDCP for you and insure the festival is able to receive your DCP.    You may still click the button here, but don't forget to also click the link the festival has sent you.
To activate AutoDCP click the button below.   Upon clicking the button you will be redirect to Dropbox.  If you are not alrady logged into Dropbox you will be prompted to do so, and then authorize AutoDCP.  Please accept the permissions when prompted by Dropbox.  Upon success you will be returned to an AutoDCP Thank-You page.
Perfect DCPs–Seamlessly Integrated
AutoDCP integrates seamlessly with Dropbox–just drag and drop.  And AutoDCP works anywhere Dropbox works including Mac, PC and Linux platforms.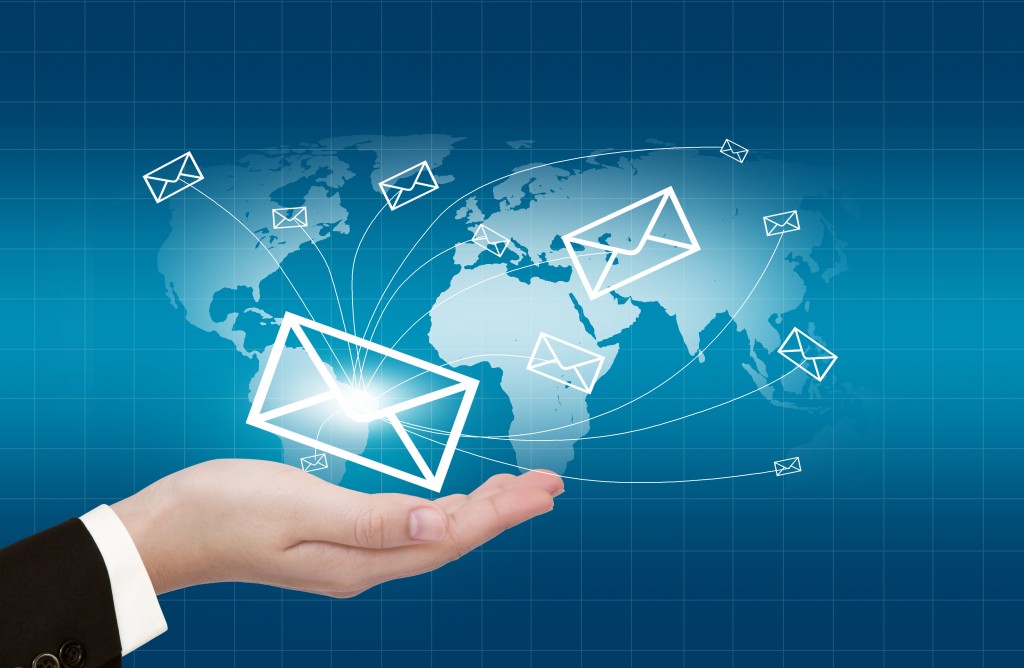 Flawlessly Fits Your Workflow
Whether you're a major television studio delivering upfronts, a movie studio delivering test screenings or final DCPs to theaters or a film festival seeking to simplify the delivery process, we instantly integrate DCP delivery with one-click ease.
Friends of AutoDCP
The folks at AutoDCP love our friends.  We are actively working towards building a community of cloud based production and post production services.   Here you will find other people and services which compliment AutoDCP and our vision.
AutoDCP delivers flawlessly any time and anywhere!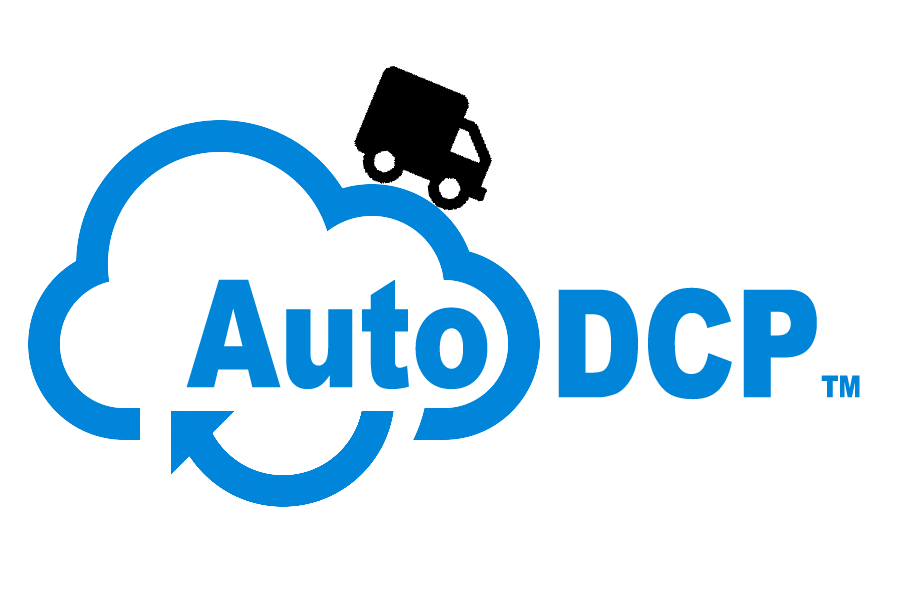 We get it!  We too are annoyed by the problems associated with sending large files electronically.   Working here in Hollywood for many years, we understand the challenges, and we understand…
Read More
Filmmakers, tips and stories.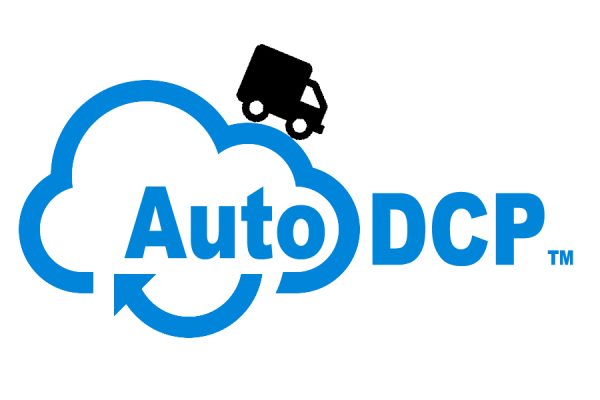 AutoDCP Digital Delivery Serivces. Overview Studio Supported Services Paypal Subscription & Canceling Key features e-delivery is a monthly subscription service use it to delivery your DCP's to supporting festivals NEW, included for free to all 'e-delivery' subscribers,  OTT Services online/app…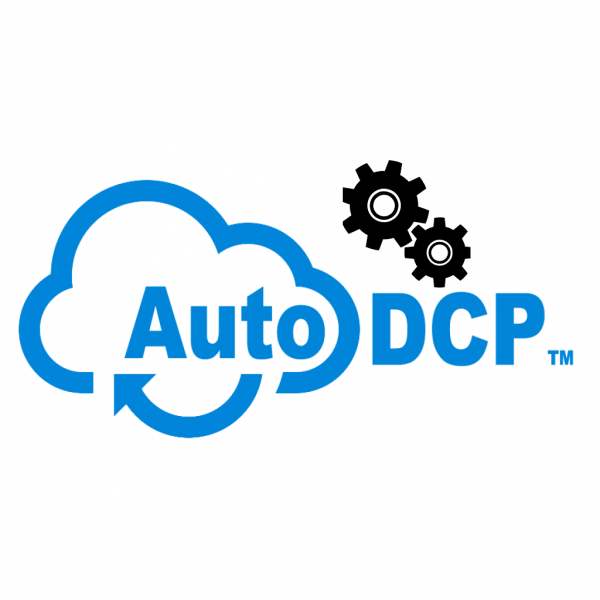 Covered Items FilmMaker Tutorials Requirements Activating Making a DCP Uploading an existing DCP Delivering a DCP Showrunner Tutorials Keeping track of your filmmakers and their DCPs Creating the show reel Requirements Filmmakers will need the following to work with AutoDCP…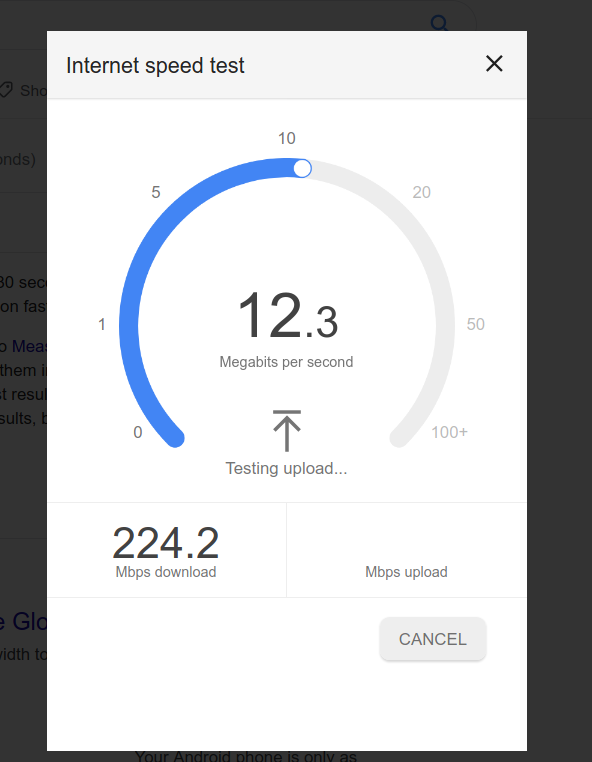 Is it taking too long to upload your source or an existing DCP? Maybe it is.   If you are using an internet browser like safari, chrome, firefox, or IE, to manually upload your source, or DCP.  We strongly suggest you…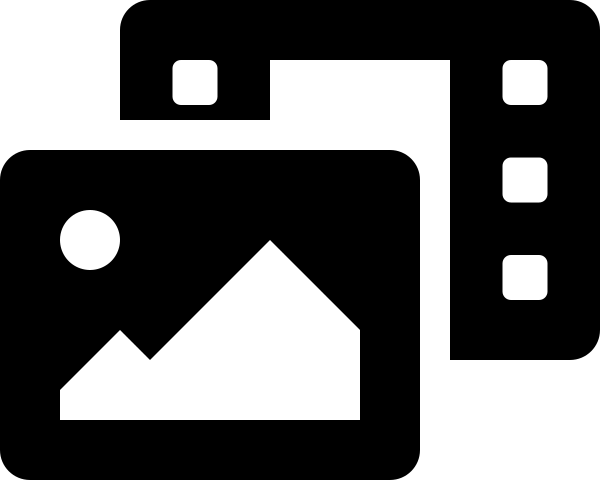 Best practices Making a DCP with AutoDCP is easy.   Take your source, drop it in your dropbox account and voila your source is converted into a DCP for playback at any DCI equipped theater.   AutoDCP supports many source formats, and…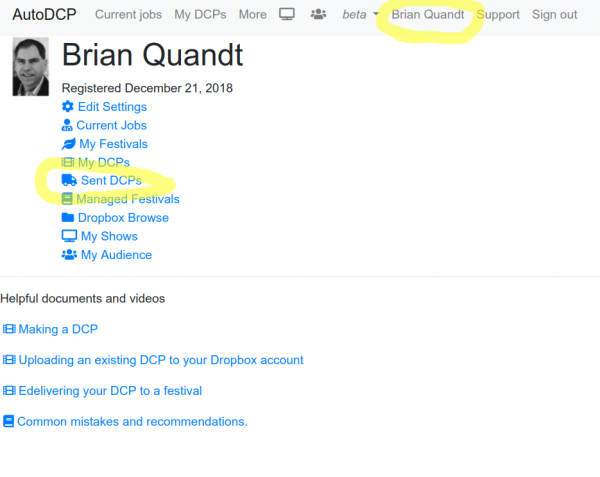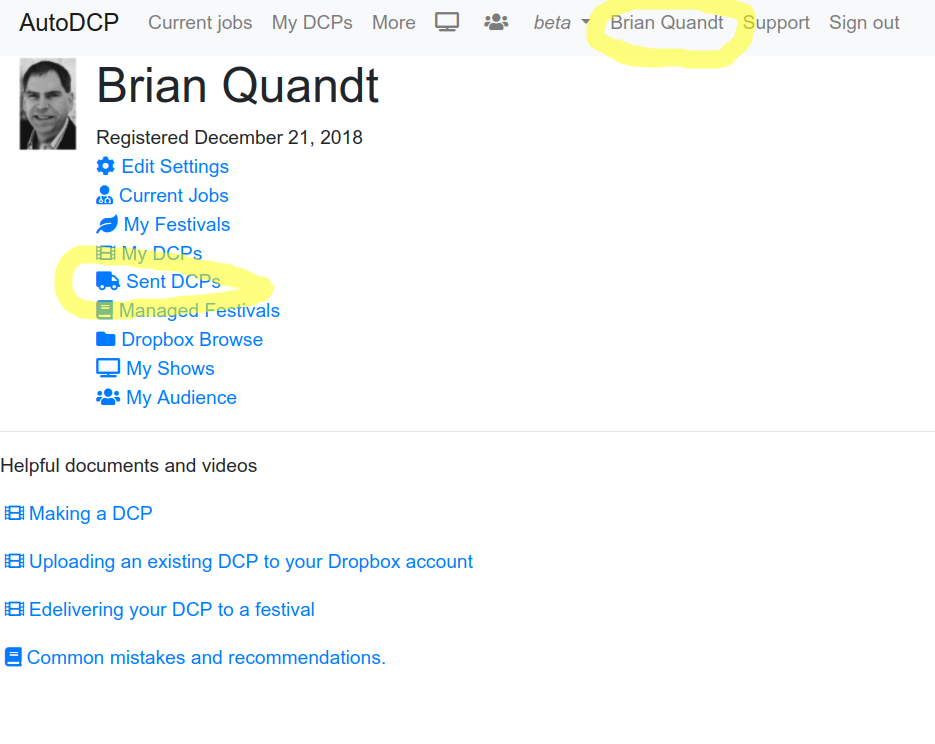 If you use AutoDCP eDelivery to send your DCP to a festival it will send you an email receipt confirming the delivery. You can also confirm receipt by the following: Log into your AutoDCP account Go to your User Account…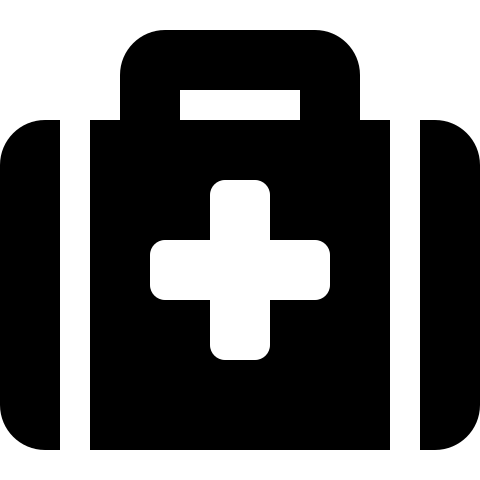 Can't figure it out? File a support ticket by clicking the below button.  Please note you'll need to be a registered user. Create a Support TicketYoutube Videos on AutoDCPinfoHelp Topics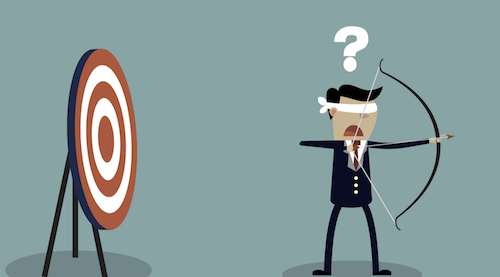 Here's a short check list to insure your get the best you can out of AutoDCP. Depending on the aspect of your movie, make sure your source is of the right resolution.  Here's are the important numbers 2.39 Aspect (most…

Go to autodcp.com and click on "Activate".  Here's a shortcut to the button.   (NOTE: You'll need a Dropbox account to use AutoDCP.) Once you've successfully activated AutoDCP, the Dropbox will create an AutoDCP folder in your Dropbox account  (Dropbox/Apps/Autodcp.) …
The problem. Filmmaking is a team sport (which is good).  However, this can create a bit of a challenge in knowing who's who and what "which who" might be submitting to your festival.   Classic example is Director asks PA to…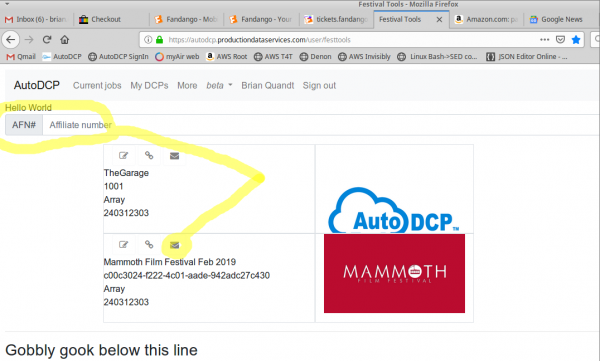 To view the contents of this post, you must be authenticated and have the required access level.