Activate AutoDCP now!
By clicking the button on the right a new drop folder, "apps/AutoDCP" will appear within your DropBox account. Simply drag your QT's into this folder to automatically create a DCP.
Perfect DCPs–Seamlessly Integrated
AutoDCP integrates seamlessly with Dropbox–just drag and drop.  And AutoDCP works anywhere Dropbox works including Mac, PC and Linux platforms.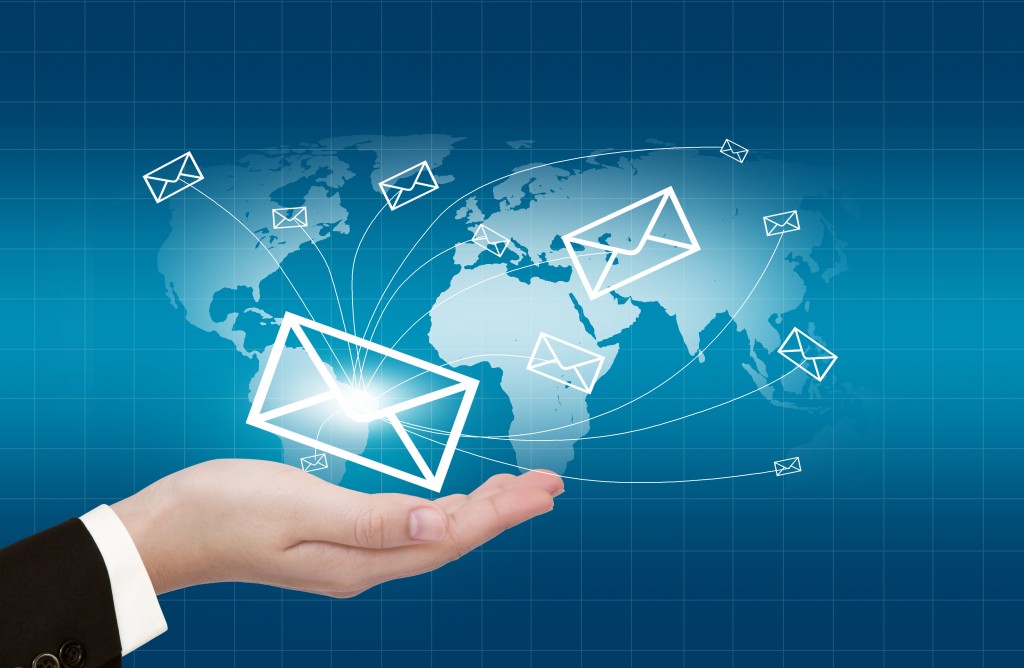 Flawlessly Fits Your Workflow
Whether you're a major television studio delivering upfronts, a movie studio delivering test screenings or final DCPs to theaters or a film festival seeking to simplify the delivery process, we instantly integrate DCP delivery with one-click ease.
Friends of AutoDCP
The folks at AutoDCP love our friends.  We are actively working towards building a community of cloud based production and post production services.   Here you will find other people and services which compliment AutoDCP and our vision.
AutoDCP delivers flawlessly any time and anywhere!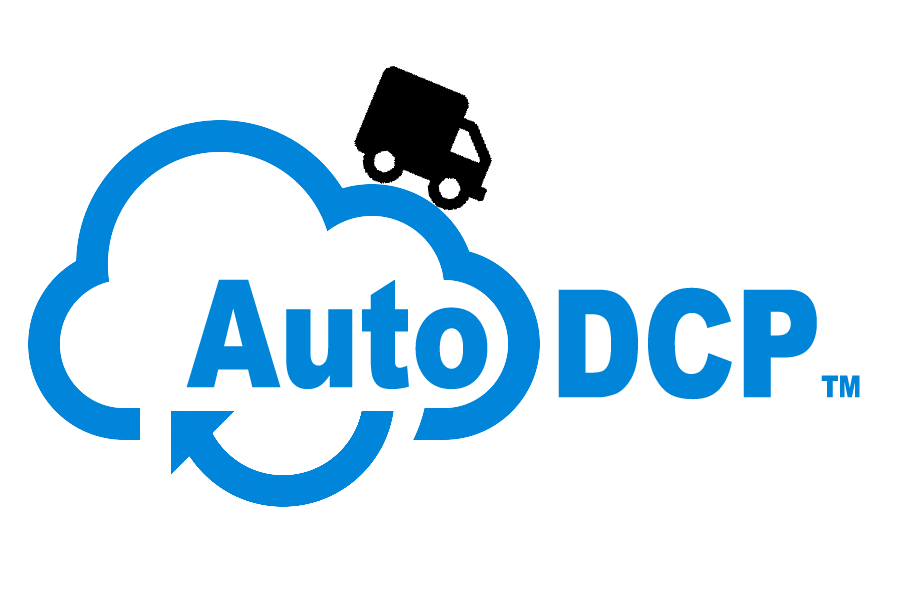 We get it!  We too are annoyed by the problems associated with sending large files electronically.   Working here in Hollywood for many years, we understand the challenges, and we understand…
Read More
Filmmakers, tips and stories.
Covered Items FilmMaker Tutorials Requirements Activating Making a DCP Uploading an existing DCP Delivering a DCP Showrunner Tutorials Keeping track of your filmmakers and their DCPs Creating the show reel Requirements Filmmakers will need the following to work with AutoDCP…